This is a great undertaking in the unprecedented times.

Though every employee plays a different role in pioneering surgical robots,

We share a common commitment:

Explore Unknown, shaping the era of intelligent robotic surgery.

——This is what we are!

Join Microport®Medbot for a brighter future!

View more jobs

Innovative and unconventional approaches to exploring the future!

Passion, energy, and unlimited challenges!

Strive boldly in pursuit of your dreams!

"Join MicroPort - Create Macrobot"

Take your first step!

Microport® Medbot is a habitat supporting your dreams!

View more jobs

Overseas Returnees Leadership Program

Overseas Returnees Leadership Program

Pool up elites from around the globe.

Set a benchmark for future of sci-tech.

Microport®Medbot welcome people with lofty ideals who are willing to join the medical cause and contribute to the reform of medical science and technology and services.

View more jobs
Resume Screening

First Interview

Second Interview

Testing and Evaluation

Offer of Employment
Showcase your talents to the full extent and your youth into full bloom!
Thank you for applying for a position with Microport® Medbot. If your qualifications are a good match for a position currently under recruitment,
we will contact you. We appreciate your interest and are looking forward to having you join us!
For more job information, please monitor our website for updates.
If you have any questions, please contact:medbothr@microport.com
Group Wisdom
The power of group wisdom is the benefit from teamwork and the light for collaboration.
With the rapid development of the Company, we face different challenges every day, and exert higher requirements on ourselves and our teams. Just because of this, we can witness every bit of progress from us. We have never been satisfied with the status quo, so we combine the requirements of laws and regulations on quality control, actively explore new quality regulations, new robot technology fields and innovative enterprise management concepts, leading our teams to make achievements in new heights constantly and grow with the company.
Rick | Supply Chain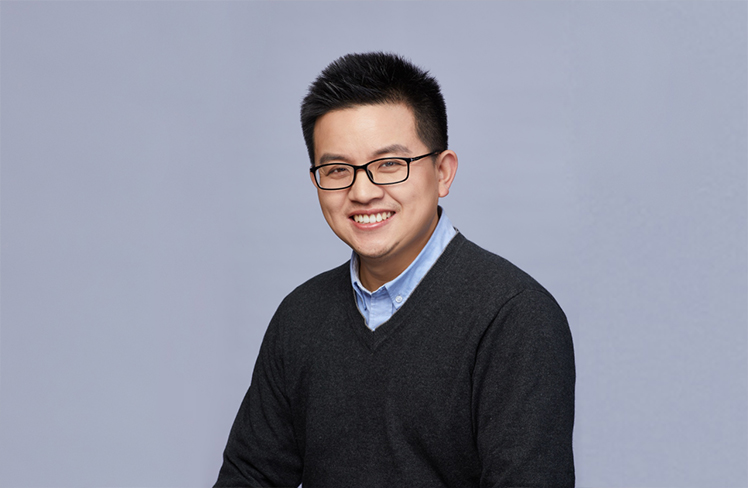 Tenacity
The strength of tenacity comes from the gain after efforts and the prospect after gain.
The phrase on the wall of the office - "Striving Youth Is the Most Splendid" has inspired me for so long. Whenever I witness myself and my partners overcome difficulties,I know that's the strength of teamwork. After creating every miracles believed to be impossible, I find myself grow mature, accumulate experience under training and break through the bottleneck in persistence. Everyone lives a life of just a few decades. If I do not struggle, what can I achieve in the future? Whenever thinking about this, I would learn from the past and look forward to the future.
Peter | R&D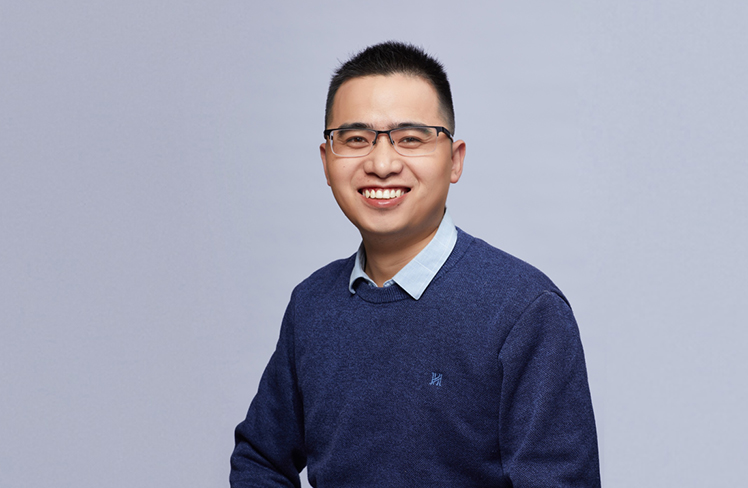 Focus
Source for Growth, Base for Success
I joined this team right after stepping out of the campus. I have grown up from a student who knows nothing about products into an engineer who can independently complete the design,. I constantly exercise the abilities throughout the product process, improve the professional quality, and finally reap the fruits of success. You may have lots of chances here: learning advanced technology and practicing it constantly. When thousands of ideas burst, you can just put them into reality, never mind making mistakes.... but you may not stagnate or lag behind. Here, there are no things that you cannot achieve but things beyond your imagination......
Andy | R&D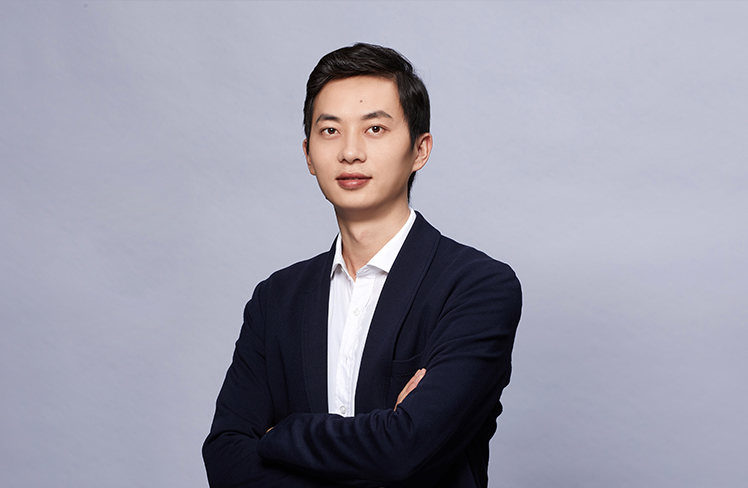 Responsibility
There Is No Small Responsibility, So I Energize Myself in My Position
The Company is just like a big family. I entered the role soon after I joined the team. I can get the return for my efforts as long as I spare no effort to dedicate my wisdom and ability. Changes has taken place on me whenever I work with assiduity and help other team members while necessary. Whichever position we are in and however big or small ability we have, In this big family, everyone holds a space, now and in the future. I am looking forward to working with you.
Christine | Production
Ingenuity
Systematic Development with Ingenuity when Facing Difficulties.
Since I joined the team and participated in the research and development of important projects, I have systematically learned the development process of complex active medical devices, and further improved my design concept of active medical devices. After years of technical research, the products that I am responsible for have been designed and finalized, and the clinical trials have been completed. It is great honor to grow up together with so many partners. I have grown up from a novice in the medical industry to a backbone that can really help patients and doctors.
 Leon | R&D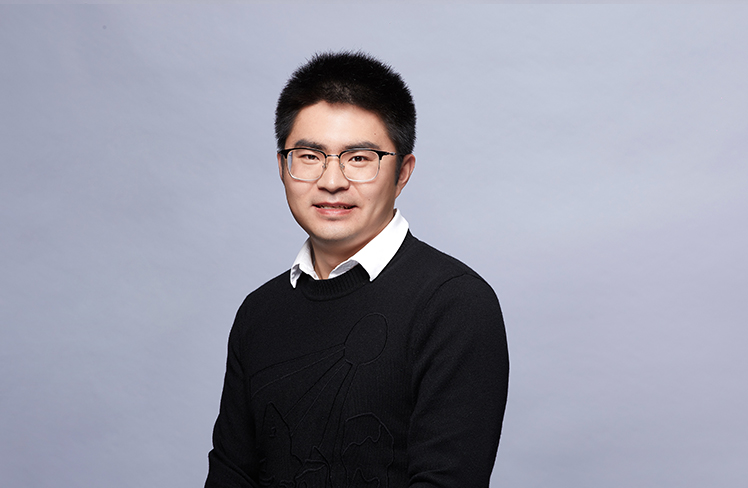 Passion
Passion Reveals All-Encompassing Freedom and Appeal of Unremitting Pursuit
All my team members have the passion to dare to enter the unknown fields and strive for exceeding expectations. They dare to think and do and head for the common goals with the concept of winning first and then fighting in mind. Since I joined the team, I have been fully affected by its positive energy, demanded myself with stricter standards, and kept striving for self-improvement, seeking knowledge and making progress, and becoming a better self. It's so great to work with these excellent people!
Ceci | Products
Innovation
Driving Force for Innovation Is a Pure Heart Constantly Beating for Intelligent Manufacturing in China
When I first started, it took me a while to find my bearings. However, as I began to integrate with the team and perform my duties, I started to develop a clear goal and mission. Every minute and even every decision motivated me to innovate and create domestic medical products that could save lives and cure diseases. As I achieve every milestone I used to set up, I have been updating the history of this team, and become more and more determined because this will be the career I struggled for all my life.
Johnson | System